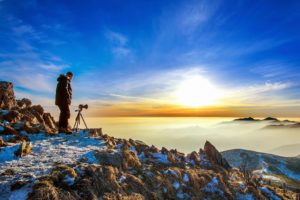 Our approach begins with conducting a business assessment or "check-up" to objectively evaluate the business value range and opportunities for improvement.
Once a strategy is developed to implement identified improvement initiatives, our pre-due diligence team will assist in the gathering, cataloging, and review of standard due diligence materials that will be requested by any investor/buyer. These materials are stored in a secure online deal room for reference and refinement.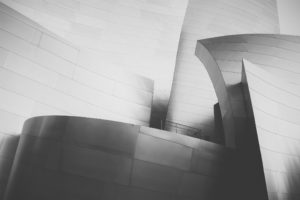 From the beginning of our engagement, our team studies the market activity, tracking active market participants and transaction activity.
Finally, upon execution of a non-disclosure agreement (NDA) we present your Confidential Information in a professional manner to ensure your business is presented in the best light to the most appropriate strategic buyers in the market.
This unique approach allows business owners to maximize the after-tax proceeds from a potential transaction.
With a proven track record of exceeding client expectations - our reputation speaks for itself.