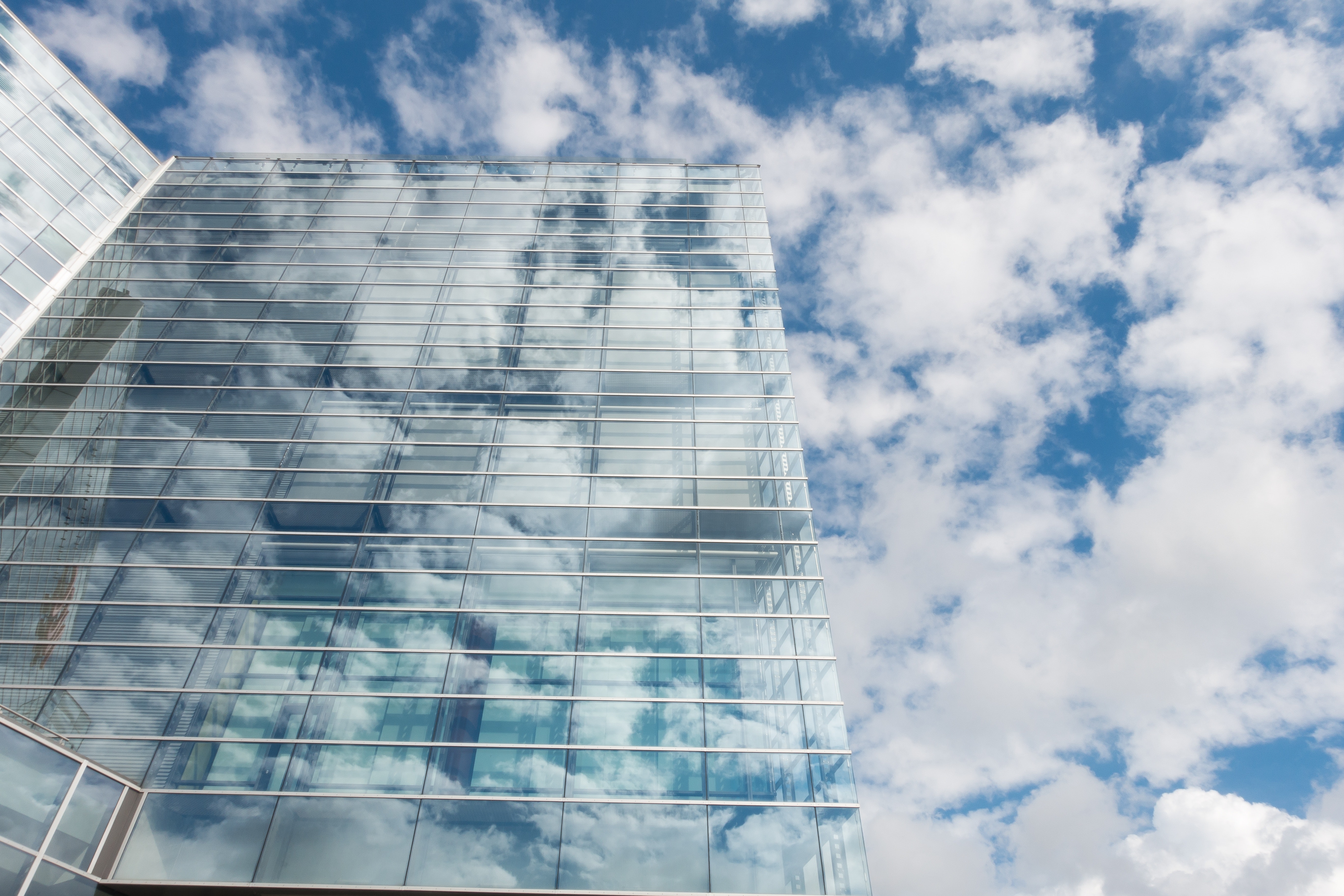 Our Story
Our business has been built 100% on referrals from satisfied clients. Helping clients acheive success has been our fundamental driving force since the formation of the firm. We believe by focusing on our clients' success, rather than trying to sell our services, we create a more sustainable and respected company.
Our Approach
With over 20 years of experience, our team understands that one size does not fit all. Each business is unique and each client has a unique story and goals. We tailor our approach to fit your situation, goals, and timing.
Meet the Team
Our reputation is built on years of delivering on our promises. Our team of seasoned experts is dedicated to exceeding expectations.
Dan Loiacono - MBA, CCIM
Dan is a seasoned professional with extensive experience working with business owners and C-level executives to improve the performance of their company through top line growth and operational efficiencies - maximizing the value of their business. With over 20 years of management, consulting, and business ownership transition experience, Dan brings a unique and fresh perspective to organizations he is involved with. As a respected mergers and acquisition advisor Dan has closed nearly 200 business transactions and evaluated hundreds of businesses in various industries. Dan is a recognized speaker and trainer and has a strong track record of blending into organizations at a senior advisory level and quickly making a meaningful impact. Dan's vision is "To positively impact lives with our passion for excellence."
George Hinde
With a background in commercial real estate brokerage and entrepreneurship, George has a passion for business optimization and achievement. As Vice President of DLA Companies, George works with clients to understand the value drivers of their business. Focusing client objectives, George implements strategic initiatives designed to increase stability, value, and marketability prior to a potential transaction. Beyond advising clients, George drives continuous improvement within the organization and oversees business development.
Bill Goodman
Senior Advisor - Contract CFO
Building on a foundation of an Industrial Engineering degree from K-State, Bill went on to earn his MBA in Accounting and completed the CPA exam in 1979. After a successful career as a CPA, Bill acquired ownership of a manufacturing company. Growing the company over a 12 year period, Bill successfully sold his company. Since exiting his business in 2011, Bill assumed CFO responsibilities for two manufacturing companies -leading to an acquisition by strategic buyers. Bill has functioned as a key resource in the due diligence and transition process in multiple transactions. Bill works with business owners to prepare due diligence materials and set up secured deal rooms in preparation for the marketing process.